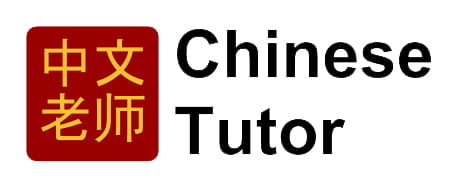 Master Mandarin with Hudson Academy's Experienced IGCSE Chinese Tutors!
In today's globalized world, being able to communicate in multiple languages is a valuable asset. One language that has gained immense importance in recent times is Chinese. With China emerging as a global superpower and a major player in the world economy, knowledge of the Chinese language and culture has become increasingly important. At Hudson Academy, we understand the significance of the Chinese language and offer top IGCSE Chinese tutors in FL to help students develop their language skills.
One of the biggest challenges that students face in learning Chinese is the complexity of the language. With over 50,000 characters and four distinct tones, Chinese is considered one of the most difficult languages to learn. This complexity can often be overwhelming for students, especially those who have no prior exposure to the language.
Another challenge that students face is the lack of opportunities to practice speaking the language. Unlike other languages such as Spanish or French, Chinese is not widely spoken outside of China. This means that students may struggle to find opportunities to practice their language skills and develop their fluency.
We Have The Top Qualified IGCSE Chinese Tutors In The World!
At Hudson Academy, our IGCSE Chinese tutors HK are highly qualified and experienced in teaching Chinese to students at all levels. They have a deep understanding of the language and culture and are skilled in breaking down complex concepts into simpler, more manageable pieces. They are also trained in providing effective feedback and support to help students improve their language skills.
Our tutors use a customized approach to teaching Chinese, taking into account each student's strengths and weaknesses to develop a personalized learning plan that suits their individual needs. They focus on developing the four key language skills: reading, writing, speaking, and listening, to help students become proficient in the language.
Learning Chinese can open up a world of opportunities for students, both academically and professionally. With its growing influence in the global economy, knowledge of the Chinese language and culture can help students stand out in the job market and build valuable international connections.
Hire Your Tutor Today, Contact Hudson Academy!
We understand that learning Chinese can be a challenging but rewarding experience. At Hudson Academy, we provide top IGCSE Chinese tutors in FL who are dedicated to helping students overcome the challenges of learning Chinese and achieve academic success. 
Reach out to us in any form and we'll make your doubts disappear. We provide world-class tutoring services to our top-notch clients or students. One call and we'll be there!